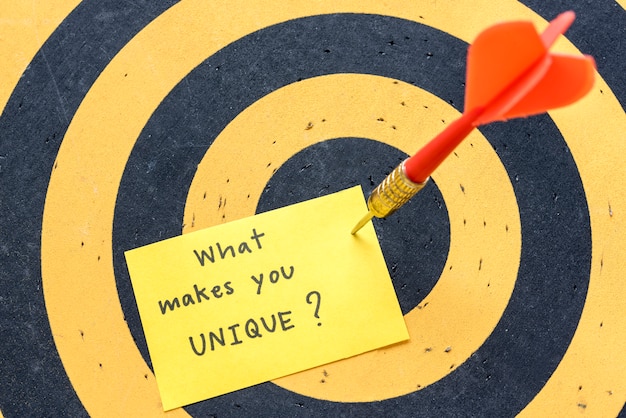 Brand Engineering
Connecting your brand to the target audience
Butterfly Themes makes your business stand out in the competition by creating a unique brand identity that is consistent and easily connects with your target audience.
Creating a brand identity is all about making an influence on your customer's behavior towards your product or service and moving them towards the required action you want them to take.
Building a brand identity strategy requires a consideration of the brand from every angle, from the way of processing tasks and many other minute details.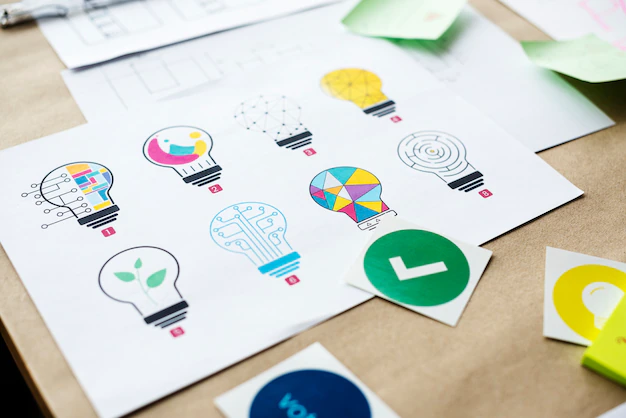 Butterfly Themes – Creating a brand identity that speaks for you
Information extraction
---
Complete thorough information of your brand and market is extracted. A list of important key points is prepared from it after data analysis.
Every tiny detail from what the brand is all about, its features, pain points your product and service solves.
Brand framework
---
A brand framework is created based on the list. After extracting the information, we slice it down to different sections and according to the brand tone it is arranged sequentially in a streamlined fashion.
In short, it is bringing all the brand information into a structured format that serves as a pathway for creating a brand identity.
An engaging brand motto
---
Brainstorming of unique ideas is initiated which will serve as the motto of your brand.
Our team of experts comes up with a catchy motto that aligns with your brand and that stays in the mind of the audience for a longer period of time.
Visually appealing design
---
In connection with the motto visually appealing designs are structured for the brand.
We design your website to be very pleasing to the audience's vision and it's done by carving it with bold and beautiful elements.
Digital collaterals
---
Based on brand identity, effective digital marketing collaterals are created.
We take the brand engineering a step ahead by helping your brand with digital collaterals.
This way your brand message is made reached to your target audience from all possible ways.
Complete styling
---
From fonts to colors every minute detail is made visually parallel with the brand tone.
We focus on every minute details of your brand identity right from the color, fonts, alignment, images, and much more to make your brand speak on its own of what it's all about.
At Butterfly Themes, we are a team of creative and technical experts.We are ready to make your brand stand out in the competition. Are you?
DIGITAL FUTURE
We Craft Beautiful and Unique Digital Experiences
With us, every offering is Professional Commitment. So, You can plan your Digital Presence with us with Complete Confidence. Our team has many skills so we're able to offer a wide array of services.
Let's Talk?
Talk to one of our consultants today and learn how to start leveraging your business.