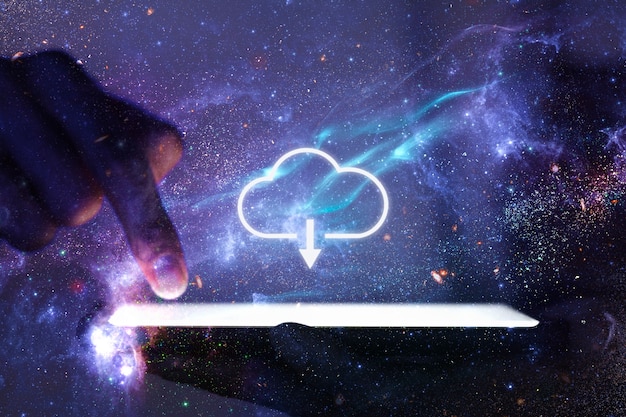 CLOUD MONITORING
24×7 Cloud Monitoring
Cloud monitoring for a secure and efficient business
Detailed descriptive insights about the performance, health of your cloud computing resources, and the entire cloud infrastructure for effective utilization and optimal performance.
If your business is in the digital world or specifically in the cloud, you need to be cautious about the security of data and from every possible way.
Cloud monitoring is like a digital protective layer that administers the security of your business data and keeps it intact 24×7.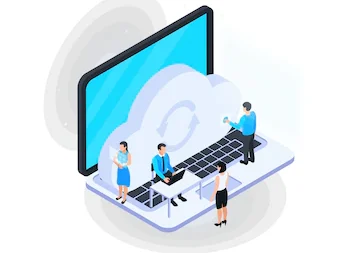 Centralized monitoring of your virtual infrastructure
Website monitoring
Always stay informed about your website with reliable 24×7 cloud monitoring.
In-depth insights on your uptime and website application performance from a remote location as well as from a private location.
Get your hands-on critical demanding information on the performance and make a dynamic and profound decision every time.
Server monitoring
Get profound reports on all the deep insights right from CPU usage, memory consumption, disk usage, and much more.
Make your business move ahead of the downtime issues by staying informed about very server issues for complete analysis and eliminating it from the root.
Easily manage your cloud host servers and experience optimal performance every time.
Dynamic cloud monitoring
Dynamic monitoring for private, public, and hybrid clouds. Easily manage the responsiveness and cost of your cloud services by ensuring that the instant counts go up and down as per the demand.
Get full control over the functional needs of your cloud infrastructure and along with instant counts that matter eliminating the unhealthy instances.
Real-user monitoring
Continuous monitoring of the system with details on track, functionality, and responsiveness.
Get all the information about the user experience on the web, applications, and analyze the metrics for fine-tuning the performance.
Network monitoring
Receive bandwidth and flow analysis, network automation, visual infrastructure monitoring.
Keep your network secure with complete perimeter monitoring and get all the in-depth insight required to manage complex network issues for achieving deep performance visibility.
Get your business equipped with the ultimate cloud monitoring.
Always stay aware and in control of all your cloud activities with Butterfly Themes.
Latest Project
Our Services
Let's Talk?
Talk to one of our consultants today and learn how to start leveraging your business.