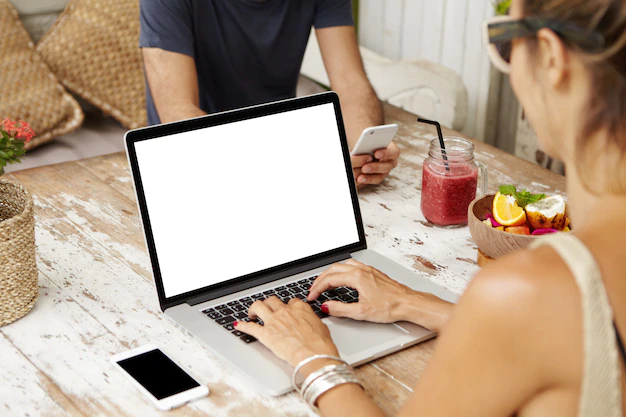 EMAIL AND SMS MARKETING
Expert Solutions within Mission Critical Time
Our team is well capable to work in tight tolerances and deliver the resolutions quickly
Quality leads for your business at a minimal cost.
Email and SMS marketing is one of the most effective and early digital marketing methods that are still used by enterprises for amplifying their business.
Reaching your potential audience from the email and SMS medium is not only effective from the engagement front but also proves very cost-effective for the enterprise.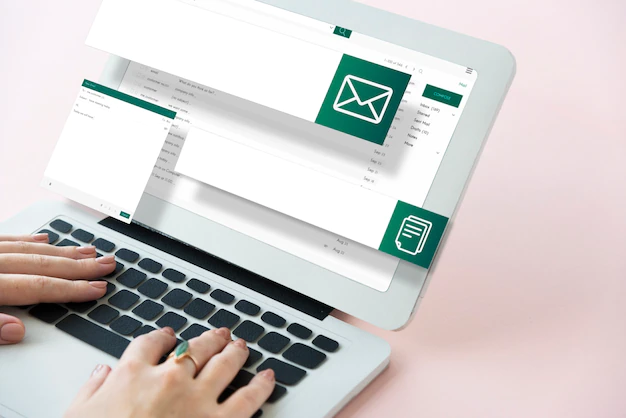 About 3.9 billion people are using emails and about 281 billion emails are sent and received per day around the world.
Talking about the text messages (SMS), around 23 billion SMS are sent each day around the globe.
These facts are alone enough for representing the importance of email and SMS marketing in reaching the audience and starting the flow of quality leads for the business.
Butterflythemes is one of the leading Email and SMS marketing company in Thane. We expertise in effective techniques and guarantee results for our clients.
Thus has an experienced team of digital marketers who can create an impact for the business in the market and boost the sales. For effective results through email and SMS marketing, it's necessary to ensure that you have a profound broadcasting tool for it.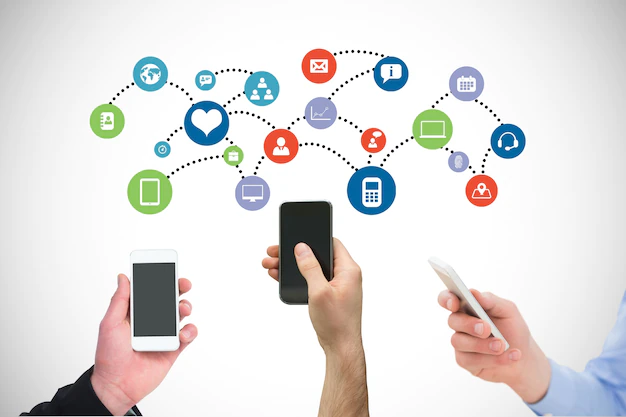 Other than this the must-have tools are spam checker, import/export of contact list, email templates, automatic follow-up reminder and reports.
Once you are ready with the tools then the following things need to be practised :
Build your contact list by attracting more visitors to your website for leaving their email id's and other contact details. For this, you will need a clear call-to-action on your website.
Don't be careless towards your email subject lines. Be a little creative and fill it with a strong notion so that the receiver opens your email immediately by seeing it.
An appropriate "Reply-to-email id" is necessary as it's a two-way communication and thus if the receiver decides to reply to the email, it must be a proper business one.
The most important part is a follow-up email. This needs to be articulated based on previous responses (no response) from the subscriber. Last but not the least important thing, give the option to unsubscribe from the mailing list.
Similarly, for SMS it should be as crisp as emails and must have enough details for the receiver to take further steps.
These are the effective techniques that are used by every digital marketing professional.
If you are looking for a cost-effective marketing method for your business then, Butterflythemes is the leading Email and SMS marketing company in Thane that helps your business grow.
Interested and need to know more about our services?
Kindly write to us at support@butterflythemes.com contact us on 9930447774.
OR
Need us to contact you please fill in the details here.
Latest Project
Our Services
Let's Talk?
Talk to one of our consultants today and learn how to start leveraging your business.