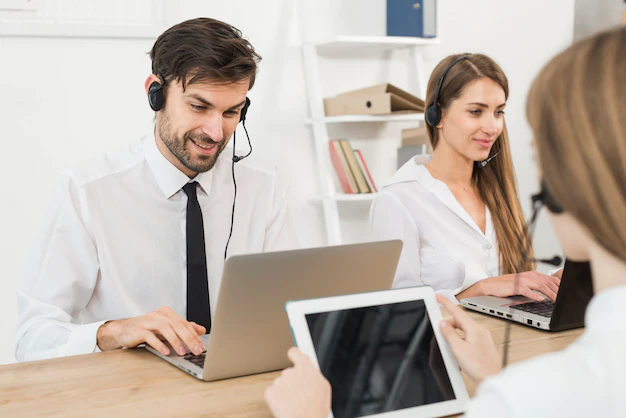 TECHNICAL SUPPORT
Expert Solutions within Mission Critical Time
Our support team is well capable to work in tight tolerances and deliver the resolutions quickly
Technical products that we use in our daily life as well as on our business premises are bound to face a technical glitch or a mega problem in their usage span.
When your product faces a downfall, it needs servicing and expert technical support to revive again and get the business going.
Depending on how severe the problem is, the time span could be a few hours or may require 24×7 monitoring.
But this is a task that demands a lot of time and even after that if the work is not accomplished then some more time.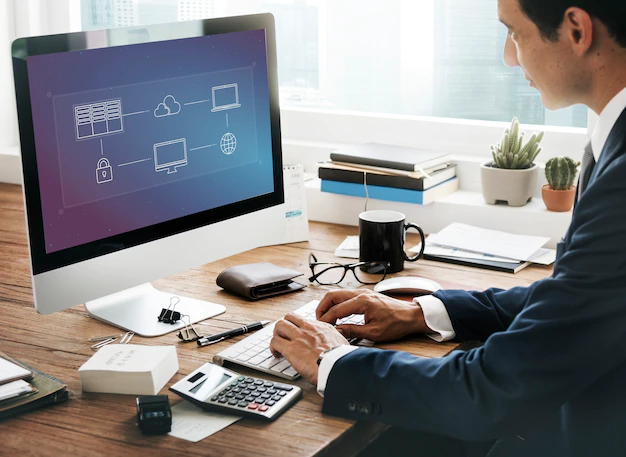 There are various stages associated with the technical support and sometimes with the customer just barging on with their issues it creates a daunting situation to handle.
Butterfly Themes have an expert technical team that reaches the bottom of the issue and resolves it from the root providing the best technical support.
Best high-end technical support for lowering your cost and increasing efficiency
Expert technical personals
The main advantage of outsourcing technical support to Butterfly Themes is that your support process is handled by an experienced expert team.
This is especially important if your business has risen from the non-technical background.
When the technical issues are handled by an expert team, you not only save your valuable time but also deliver better service to your customers.
Access to high-end technology
At Butterfly Themes, we use the best technology to provide the best experience to our customers.
This ultimately fuels response rates, quality solutions, and higher deliverability which leads to loyal customers and better business growth.
Cost-efficiency
When you outsource the technical support for your business, your monitoring cost, hiring employees for the same slacks out which makes it very much cost-efficient.
There is no need to get extra space, technical operating tools, etc with the outsourcing. You just need to pay the subscriptions that suit your business needs and the rest is taken care of.
Better customer-service
Solutions provided by experts are on point to the problems faced by the customer instead of resolving by personnel from a non-technical background.
Better service means greater customer satisfaction and thus major branding which leads to consistent revenue flow.
Higher scalability
Outsourcing technical support for your business saves you valuable time.
This saved time can be invested in strategizing effective growth and expansion plans.
By outsourcing your technical support to Butterfly Themes you get a boost in the productivity of your business workflow along with better customer satisfaction.
Latest Project
Our Services
Let's Talk?
Talk to one of our consultants today and learn how to start leveraging your business.