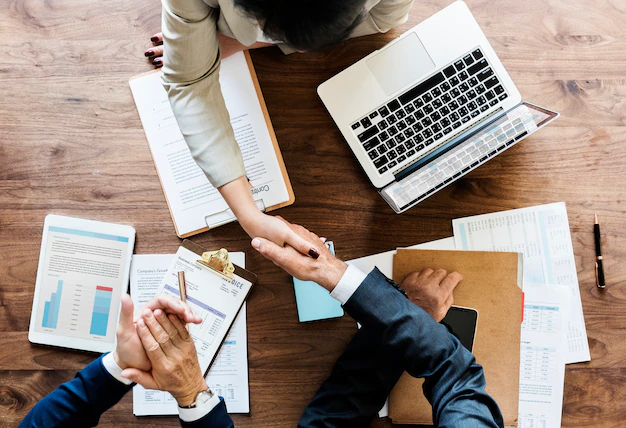 PARTNERSHIP


From resource planning and conflict management to strategic planning and market research, our experts offer the best advice.
We glade, you are interested in exploring partnership opportunities with us and we are also very much interested to know about you and type of partnership you are interested in. It will be great if you share your contact details and give us some idea about interest by filling below form.
Bringing The Best Through Collaboration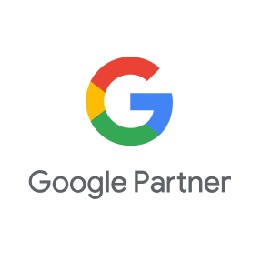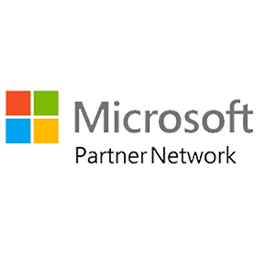 Let's Talk?
Talk to one of our consultants today and learn how to start leveraging your business.