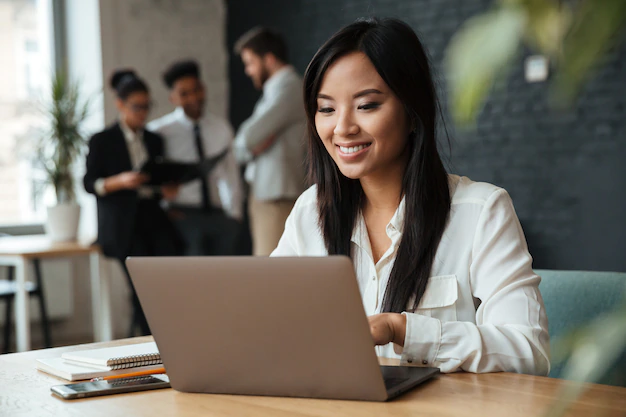 LET'S CREATE
SOMETHING NEW
Are you ready? Count on us to revolutionize your company's online identity.
We are one of the leading Web Development Companies from Thane, Maharashtra, incorporated 10 years back.
Butterfly Themes has helped many companies over the years with its exceptional services. With us, every offering is Professional Commitment. So, You can plan your Digital Presence with us in Complete Confidence.
While helping Small & Medium Companies all over India & part of the World, We are always available for Free Consultation on Digital Products.
Our Services
Web Application
Web development company for the last 10 years.
---
Services
Digital Marketing
Digital platform is an effective way of presenting your product
---
Services
Make your business stand out by creating a unique identity
---
Creating a brand identity is all about making an influence on your customer's behavior towards your product and moving them towards the action you want them to take.
Managed Services
We manage every element that goes into a cloud platform, physical & virtual resources
---
Services
OutSourcing
Best high-end technical support for lowering your cost and increasing efficiency
---
Services
What Is There For You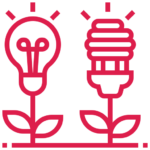 Variety
of Technology Platform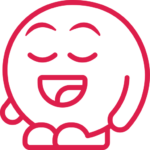 Worry Free
System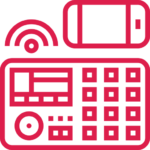 Automation
Always Available
Support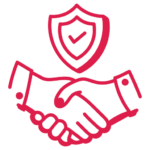 Friendly
Growth Advice
Latest Blog
Let's Talk?
Talk to one of our consultants today and learn how to start leveraging your business.