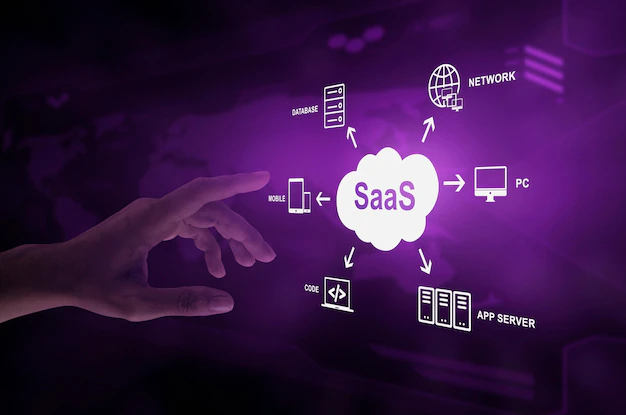 SAAS APPLICATION
Save Money And Time With Cloud
With Butterfly Themes cloud computing you can reduce your infrastructure cost and increase the flexibility by virtualization
Butterfly themes provide you an incredible business experience with its SaaS service that takes the load off your shoulder and saves you much time for strategizing business growth tactics.
One of the advantages of SaaS is it can be used from any location since it needs not more than an internet connection to experience its capabilities.
Saas offers users the value they need much faster without any hassle and also brings in flexibility among the department, the enterprises need to stay ahead in the market.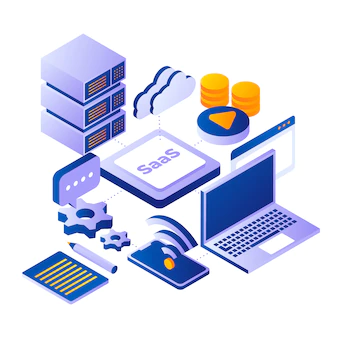 With this service, the strategy deployment part of the enterprise becomes faster and efficient, gradually increasing the growth graph of the organization. The best part of the SaaS is that you don't need hardware nor software implementation to get started, or the hassle of maintaining the updates.
Just an internet connection and your business are ready to enhance and reach new levels.
Power up your business and grow it to the fullest potential
Automated workflow
Make your workflow faster and more efficient with automation.
Activate your workflow cycle and automate your day-to-day tasks bringing in more flexibility.
Get instant data of your entire workflow with a detailed report of the process which helps you in making faster decisions.
Subscription-based billing
Manage your workflow from the enterprise or outside it seamlessly without any interruptions.Connect with your team from any part of the world.
Make your business dependence-free from locations.
Access it whenever you want, wherever you want.
Data security
All your business data is secured with strong encryption that prevents any malicious or threatful attacks.
Also, receive an Instant alert if any unauthorized login is detected.
Auto-generated reports
Get a detailed report of your business workflow in visually compelling as well as tabular form. Make faster and accurate business decisions based on the report.
Make your business more scalable and flawless with Butterfly Themes SaaS service, making it grow at a much greater and faster rate. Get ready to enhance your business with simple and efficient SaaS.
What makes us different?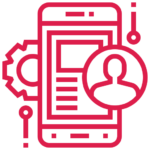 Native Applications
To Take advantage of device and platforms strength, get the native app developed from Butterfly Themes. With strong engineering culture, we not only understand the code but we know how the internal circuitry works. So, we deliver better user experience for your mobile app.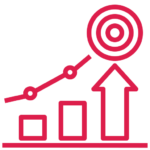 Speed and Performance
Though app development has become very easy with many tools nowadays. It has become more critical to keep them delivering same user experience and speed. As lot of factors affecting the performance of your app, it's need to be developed with all considerations.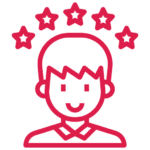 Stunning User Experience
To keep engaging your audience, you need very unique yet powerful design. With small screen size, making necessory functionality available is another challenge. We need to keep it simple to navigate, understand and function or it may work as a wrong tool for brand image.
Latest Project
Our Services
Let's Talk?
Talk to one of our consultants today and learn how to start leveraging your business.