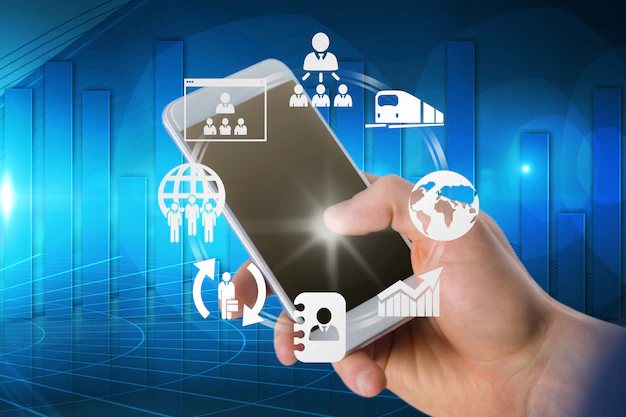 MOBILE APPLICATIONS DEVELOPMENT
Native Development for Flawless Performance
More than half of digital traffic online now comes from mobile devices, tablets and through mobile apps
Mobile application development is building applications that are visually appealing on every platform such as mobile and progressive web apps.
Butterfly Themes has created and is focused on enhancing such a kind of mobile technology for the continuous growth escalation of every enterprise.
With the help of mobile applications, audience engagement catches a swift pace. This happens due to the increased accessibility to the product or services by the audience.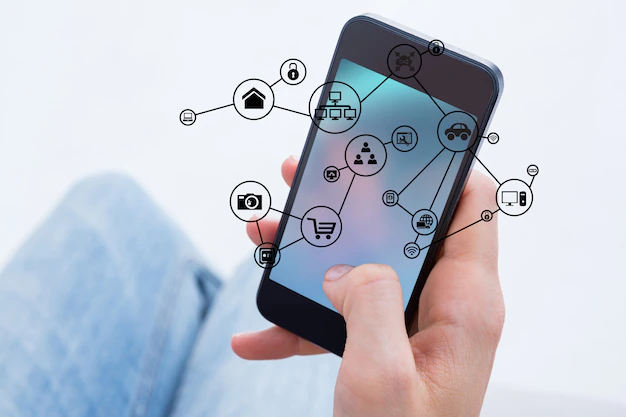 Mobile applications seamlessly connect the audience to the enterprise, increasing their interaction, and promoting personalization.
Mobile devices, tablets, mobile applications contribute to more than half of the digital traffic to the businesses running online.
Thus, if you have a business online and you don't have a mobile application yet, then you might be losing the business against your competitors.
Leverage the power of mobile application and engage more audience
More productivity and cost-efficient
The most important noticeable trait of the mobile application is its ability to reach a wider range of audiences within less span of time.
With the help of the Butterfly Themes mobile application, the communication path with the audience is seamless.
The communication is enhanced not only in the audience aspect but also within the organization as well which stimulates the productivity of the enterprise, taking it to the next level.
Personalized content
Users are always flattered by the personalization experience. It simply means more the business is personalized to the audience more the engagement and thus more conversions. If your business is offering tailored content to your audience, they are more likely to prefer you above your competitors.
Personalization provides the user with an immersive experience and making the whole process delightful. Butterfly Themes designed a high-grade mobile application that provides both your audience and business an immersive experience.
Branding and design
Mobile applications are an indicator to your audience that you want to give them the optimal experience while reaching out.
Brand awareness, communication prospects, and personalization are well conveyed through mobile applications.
Butterfly Themes creates simple and personalized mobile applications for businesses that engage the audience and also provide them with a regular interaction scope.
Mobile applications help in SEO practices
Audiences are using mobile more for the searches than they use computers, laptops, or any other device. Thus it becomes more than important to build a mobile application for your business. The ranking factors are pretty much the same for the mobile applications that include keywords, reviews, quality backlinks, etc.
If you have a mobile application for your business then you can achieve 27% more traffic than normal.
What makes us different?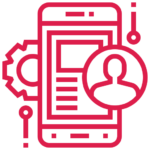 Native Applications
To Take advantage of device and platforms strength, get the native app developed from Butterfly Themes. With strong engineering culture, we not only understand the code but we know how the internal circuitry works. So, we deliver better user experience for your mobile app.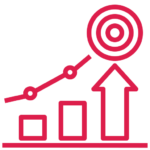 Speed and Performance
Though app development has become very easy with many tools nowadays. It has become more critical to keep them delivering same user experience and speed. As lot of factors affecting the performance of your app, it's need to be developed with all considerations.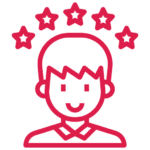 Stunning User Experience
To keep engaging your audience, you need very unique yet powerful design. With small screen size, making necessory functionality available is another challenge. We need to keep it simple to navigate, understand and function or it may work as a wrong tool for brand image.
Latest Project
Our Services
Let's Talk?
Talk to one of our consultants today and learn how to start leveraging your business.