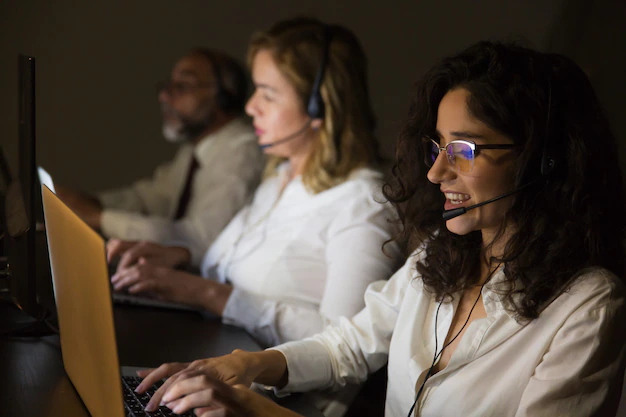 CUSTOMER SUPPORT
Expert Solutions Within Mission Critical Time
Our support team is well capable to work in tight tolerances and deliver the resolutions quickly
Some of the outsourcing business processes require interactions with end customers for their service specific requests. For example, in DTH TV (satellite TV), customer may want to know channel package and rates, may want to add new package or delete existing package.
It makes sense for business to have proper customer support team to handle these customer queries or requests. Technical support is one part of customer support that deals with technical issues in product.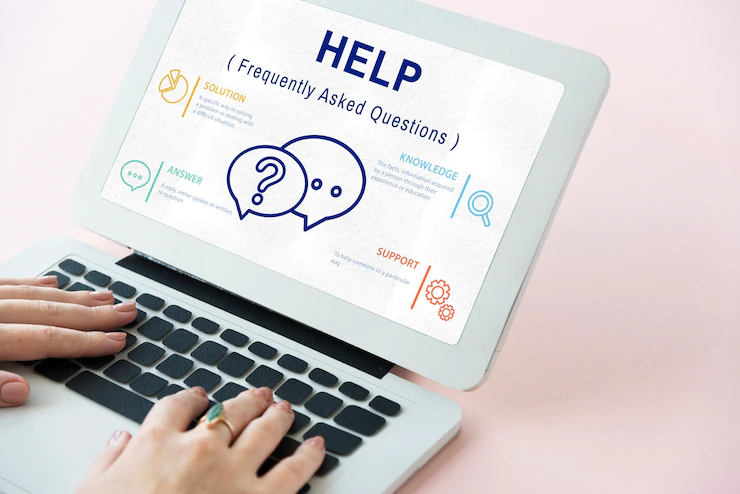 Customer support goes beyond that to make customer happy. It helps customer to choose product as per his need. It assists in installing product, training, upgrading and discarding product. It may announce promotional products that customers may be interested in.
Various communication channels are used for customer support. The common one is phone. One can use email support or online chat support. It is required that a well trained customer support team is at helm and they wear attitude to help customers. It is advisable to bring in professionalism in dealing customer support.
Latest Project
Our Services
Let's Talk?
Talk to one of our consultants today and learn how to start leveraging your business.