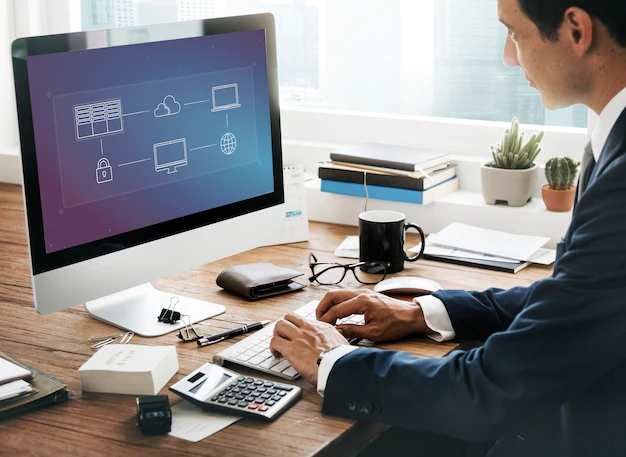 CLOUD MANAGEMENT
Fast & Secure Cloud Solution
With us, you will be having many options to get your work done without any compromise
Save money & time with cloud
Butterflythemes has a rich structured infrastructure and years of application experience.
These enable consistent high cloud performance with continuous availability for the smooth functioning of the organizations across the entire business ecosystem.
We manage every element that goes into a cloud platform, physical as well as virtual resources.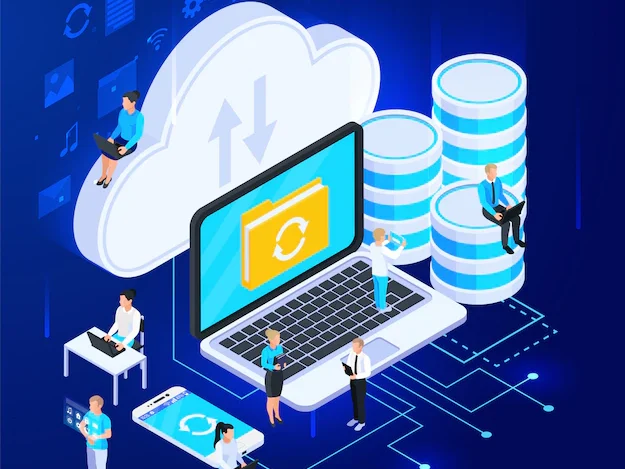 So as to give a transformation from traditional to the modern sleek way of functioning and enhance the peculiarities of the organization.
Experience consistent high cloud performance and availability 
Secure control and access to various users
Granular control over business data and user behavior. This eliminates any chances of a data breach or data loss. Especially the IT department of the organization works in a shared responsibility environment.
Assign control over to your team with minimal access particularly to the project assigned. Complete data is protected with strong encryption for discouraging notorious theft makers.
System performance metrics
Metrics such as latency and downtime always help to measure the performance of the overall workflow which helps to improve or enhance the future growth of the organization.
Get real-time insights into the bottlenecks of the cloud environment and where in particular they are occurring.
Cloud monitoring
Instant alerts for any security threats or compliance issues.
We provide businesses with 24×7 cloud monitoring to ensure a complete 360-degree solution that can occur from any possible source.
Accident data recovery
Enterprises having its business on digital cloud platforms requires to be equipped with a potent data recovery plan.Data back-ups, as well as recovery assistance, are the crucial need of the hour for businesses on digital platforms.
We liberate every business from the fear of data loss or damage by our effective data backup and recovery plans, keeping their data always intact.
Butterflythemes has an expert cloud management team that uses profound strategies, and high-grade tools to ensure your business runs smoothly overcloud without any interruptions or delays.
Set yourself free from the hassle of tedious cloud management.
Grow your business without any fuss, let the Butterfly Themes experts' team handle the rest.
Latest Project
Our Services
Let's Talk?
Talk to one of our consultants today and learn how to start leveraging your business.