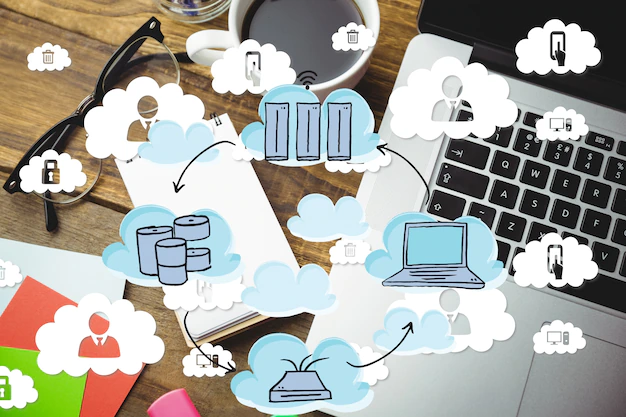 CLOUD APPLICATIONS SERVICES
Save Money and Time with Cloud
With Butterfly Themes cloud computing you can reduce your infrastructure cost and increase the flexibility by virtualization
Save money & time with cloud
Butterfly Themes cloud applications makes your business infrastructure more cost-efficient and streamlined, giving your business a boost towards the productivity and growth direction.
We help you bring a modern touch to your workflow and embed strong encryption around your entire business ecosystem for a flawless advancement.
Transform your business with faster deliverable values and adjust it as per your needs.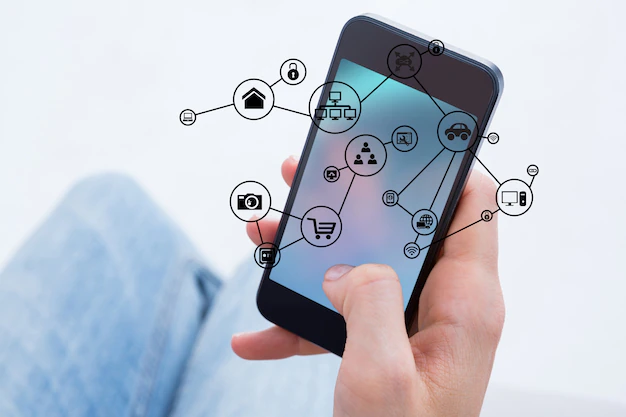 Businesses run at its fullest potential when it is flexible enough to make any changes that come in the route of its advancement. Butterfly Themes makes your business go virtual which makes it not only flexible but also adds a faster processing speed to the workflow.
The virtual business setup means you can operate your enterprise workflow from any location and any time making it further easy to access your data.
Benefits for your business with Butterfly Themes cloud application
Higher scalability
Easily scale up your business based on your operation and needs that fit you the best, infusing flexibility in your business transformations.
Butterfly Themes takes care of all the systems upgrades, both software as well as hardware.
This not only saves you cost but also your valuable time which can be invested elsewhere for strategizing business growth tactics.
Effective collaboration
With Butterfly Themes, a collaboration between departments becomes easy and swift.
Share your important documents, reports, or any other files between departments and move out of the slow process of the traditional methods.
Seamless collaboration means faster and efficient workflow which ultimately leads to a higher deliverability rate for your business.
Reduced cost of IT infrastructure
When you move your business to the cloud, the cost of maintaining the IT infrastructure reduces to a great extent. No need to invest a hefty amount in systems and equipment for your business as our cloud application takes care of it all.
We maintains all the systems, hardware upgrades that are crucial for the workflow to run smoothly. Unnecessary delays taking place between the workflow are also much reduced, giving you a dynamic and efficient performance.
Optimum business flow
Data security is the most important part of any business and we understand that.
Thus we protect your data with strongly encrypted protection and also monitor it even while you are asleep 24×7.
In addition to this, if any data faces any crisis situation such as power failures, corrupted files, etc, your data is backed-up securely on the cloud environment.
Smooth integration
Eliminate the stress of moving from application to application for your various tasks.
Butterfly Themes provides you with seamless integration. So that you carry your work without leaving the cloud application.
Expand your business and raise business output with the Butterfly Themes cloud application.
What makes us different?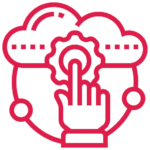 Virtualisation
Virtualisation is an important facet of the cloud. By creating a virtual, rather than physical, version of your application topologies you can move those topologies at will across clouds and between your data centre and the cloud. As an added bonus, the cloud increases accountability of usage and scalability. Cloud vendors work the same way to provide virtual access to the CPU, memory, storage, and network.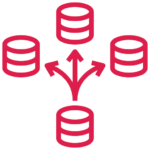 Scalability
The cloud's ability to scale up or down means your company doesn't have to hoard data or computing capacity for the rare instances where demand spikes. On-demand scalability is sometimes better expressed as elasticity. To prove the cloud's value to your business, executives must first appreciate the cloud features that can boost the enterprise's efficiency beyond the IT department. As an executive, it's your job to lead your team in the right direction, so they can capture the real savings and potential of cloud computing.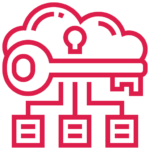 Accessibility
The cloud allows your business to launch applications across platforms – from laptops to Android phones to Apple TV – making your resources more accessible and also more reliable. If the office network goes down, data are backed up to the cloud and still available on a tablet, for example.
Latest Project
Our Services
Let's Talk?
Talk to one of our consultants today and learn how to start leveraging your business.